Road Trip USA - Coast to Coast (New York to Los Angeles)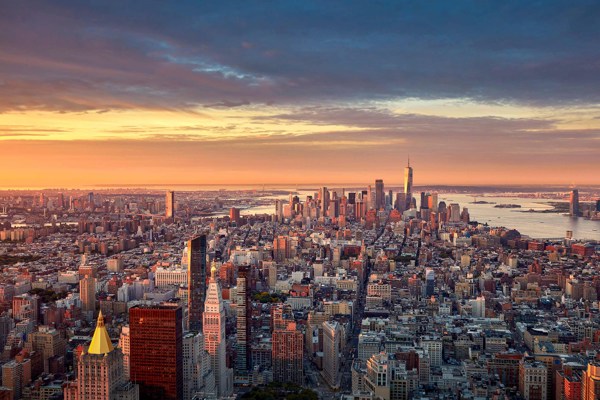 Road Trip Usa - Coast To Coast (New York To Los Angeles)
Starting in the Big Apple and ending in the City of Angels, this thrilling adventure will take you to the highs of the Grand Canyon and the swamps of the Mississippi River, experiencing charming southern hospitality, striking landscapes and all the singing wonders of Dollywood along the way.
Choice Highlights
Lasting travel memories don't have to cost the earth. Our value tours cover all the essentials, while providing you the building blocks to tailor your dream holiday. 
 With quality transport, accommodation, city tours and plenty of meals included, you're then able to tailor your trip with our selection of hand-crafted Optional Experiences – or simply uncover each destination your way. 
That's the Costsaver way.
ESSENTIALS BY US
...
Book by 2023-02-01 to receive $496.00 Last Minute Deal Discount. Airfare not included
Please Call, Book by 2023-01-18 to receive $503.00 Last Minute Deal Discount. Airfare not included
Book by 2023-06-07 to receive $503.00 Last Minute Deal Discount. Airfare not included